Bakuchiol Botanicals was born out of the desire to create plant-derived alternatives in skincare, harnessing natures' natural solutions for better skin.
All of our products feature bakuchiol (bah-koo-chol). Bakuchiol comes form the seeds of the babchi plant which is native to india and sri lanka has long be used in traditional ayurvedic and chinese medicine for its magical effects to cure various skin diseases. Bakuchiol pharmacologically studied for its antioxidant, antimicrobial, and anti-inflammatory properties and also has been used as chemo-protective agent against the toxic side effects of anticancer drugs. What we also know is that bakuchiol retinol alternative has much less of the harsh side effects that retinol is known to have. We simply call it amazing.
Where the West Wind Blows
Bakuchiol Botanicals' parent company ABCO Laboratories is located in the beautiful Suisun Valley near the farm lands adjacent to the Napa Valley. The business, established in 1964, continues to be family owned and operated. The company has deep roots in the area, employs mostly local labor, and is committed to supporting local community organizations, charities, and businesses.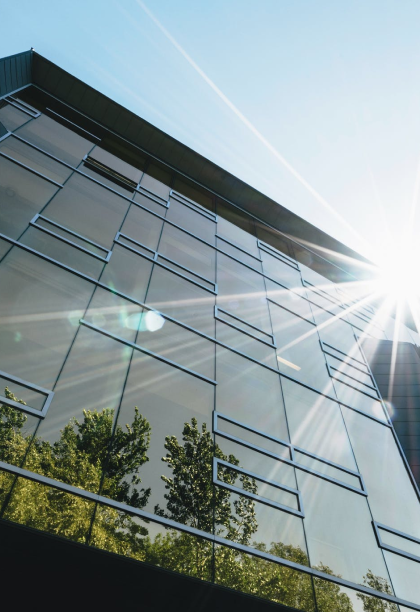 Our facility is 100% solar powered and uses sustainable policies to insure maximum recycling and use of every ingredient, packaging and supplies.
Our 200,000 square foot facility is FDA registered and GMP certified.  The company has been operating continuously this way for 56 years.
Our 200,000 square foot facility is FDA registered and GMP certified.
Clean Beauty
Plant Derived
Bakuchiol Botanicals only uses plant based ingredients. Each batch we make is tested 3x for purity, before, during and after the production process. The final testing is completed by an independent third-party. In addition, we have very high standards for our suppliers and must pass our rigorous certification process.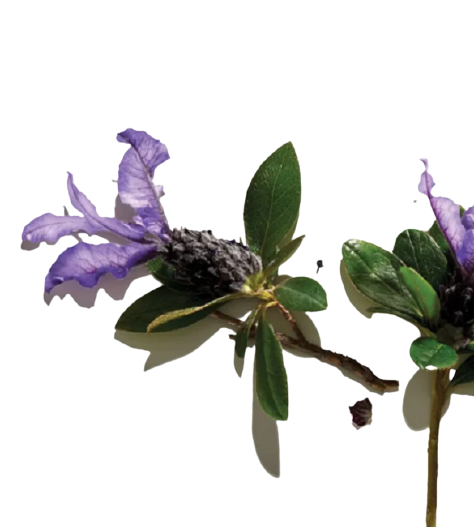 Bakuchiol has been used as an Ayurvedic, natural solution for its antioxidant, anti-inflammatory, and anti-bacterial properties. Bakuchiol went mainstream in the 1970s, but it was not until some recent research that it started to gain popularity. Bakuchiol was found to have retinol functionality same gene expression. Which is to say the bakuchiol has a genetic structure which emulates retinol, which is chemically derived. However, it does not have the same harsh side effects. Its nature's solution to smooth and bouncy skin.

We call it simply amazing.
name Surname
name Surname
Title/Role
name Surname
name Surname
Title/Role
name Surname
name Surname
Title/Role