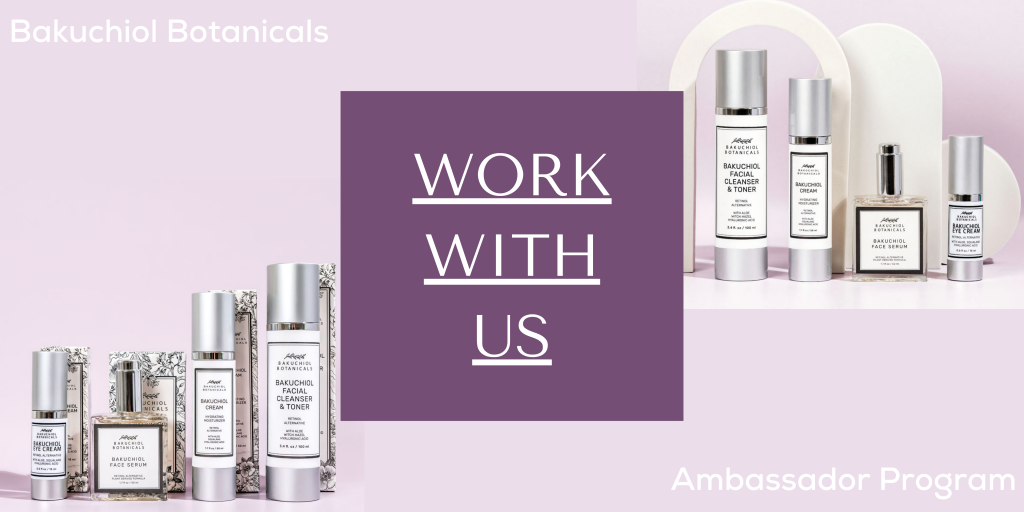 Are you passionate about great skincare and want free products, commissions on sales, and cold hard cash?
We're looking to work with passionate content creators! Please email collabs@bakuchiolbotanicals.com for more information.
ABOUT BAKUCHIOL BOTANICALS
Pronounced buh-KOO-chee-all, Bakuchiol Botanicals is a brand new skincare company developed right outside of Napa, California.
Bakuchiol is a Retinol alternative that provides incredible benefits to your skin, without the harsh side effects of Retinol.
Bakuchiol is an anti-aging ingredient with anti-inflammatory properties, to bring you your best skin yet.
We're excited to have you join our BB Family!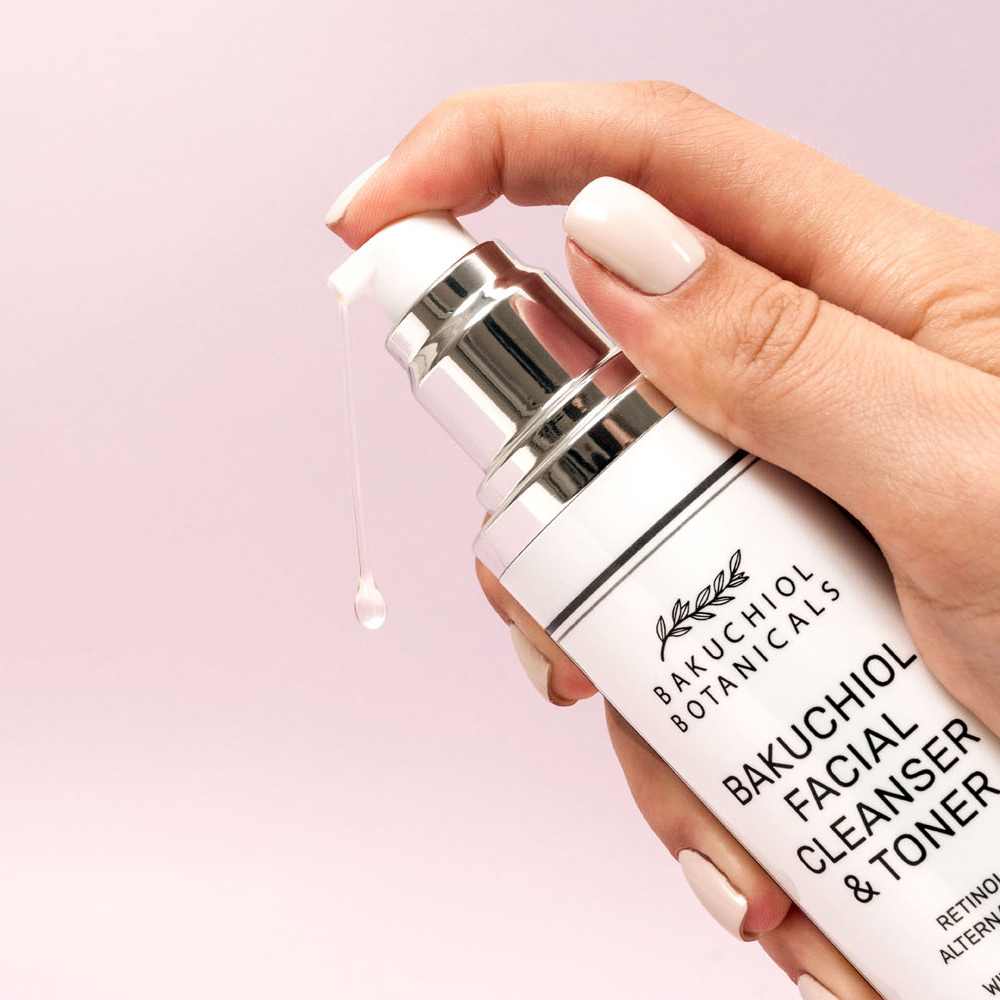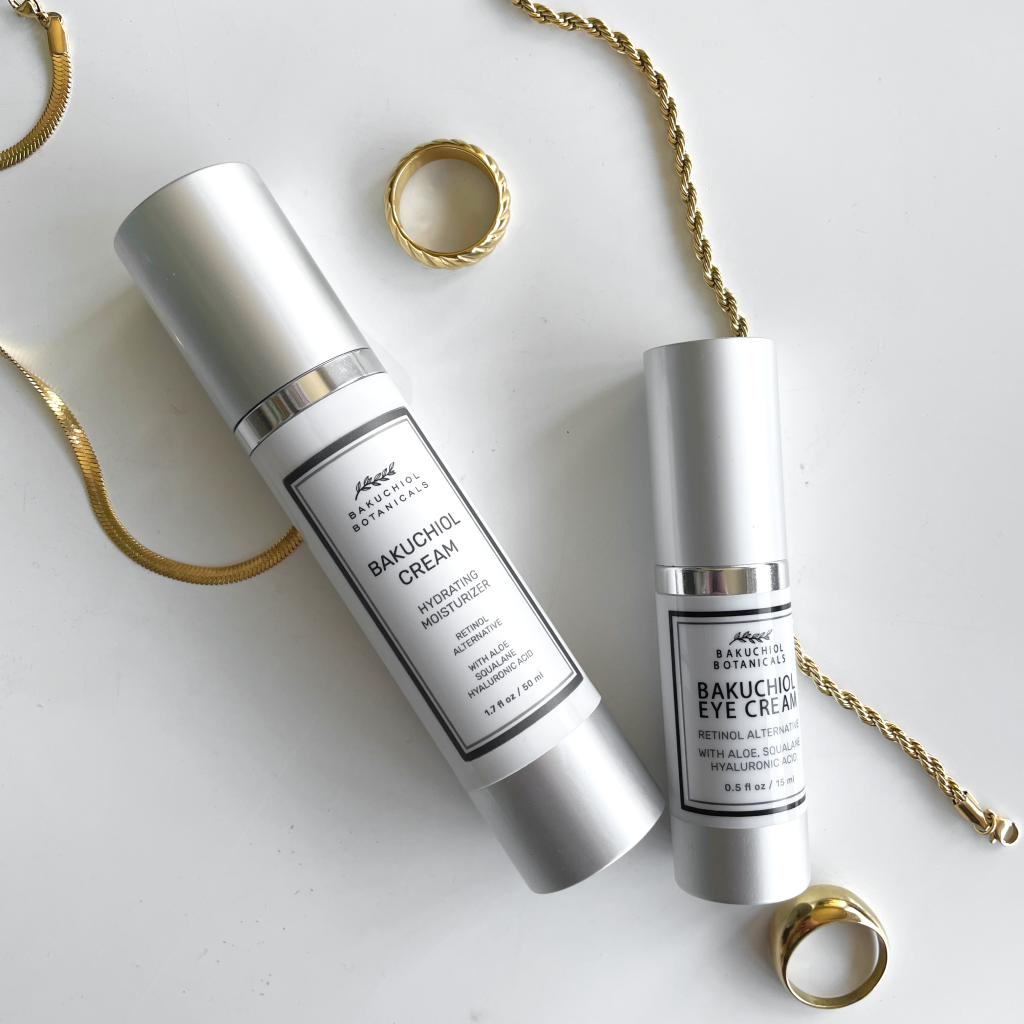 Earn commissions on sales made through your custom Affiliate Code!
Simply create an account and start sharing your code to earn 10% back on all sales.
Your unique code will give your audience 20% off on all purchases.
Need assistance? Email collabs@bakuchiolbotanicals.com for help setting up your unique code.