GIFT SET WITH TRAVEL CASE
GIFT SET WITH TRAVEL CASE
Details
The perfect gift! The Bakuchiol Botanicals Gift Set includes all four of our key products and a Free Travel Case. This Gift Set includes: Face Serum, 1.7 Oz Moisturizer, Eye Cream and Facial Cleanser & Toner All-in-One. The Travel Case measures 10″ x 8″ x 2″ and is a perfect size for a short trip or a weekender.
Plant Derived
Ingredients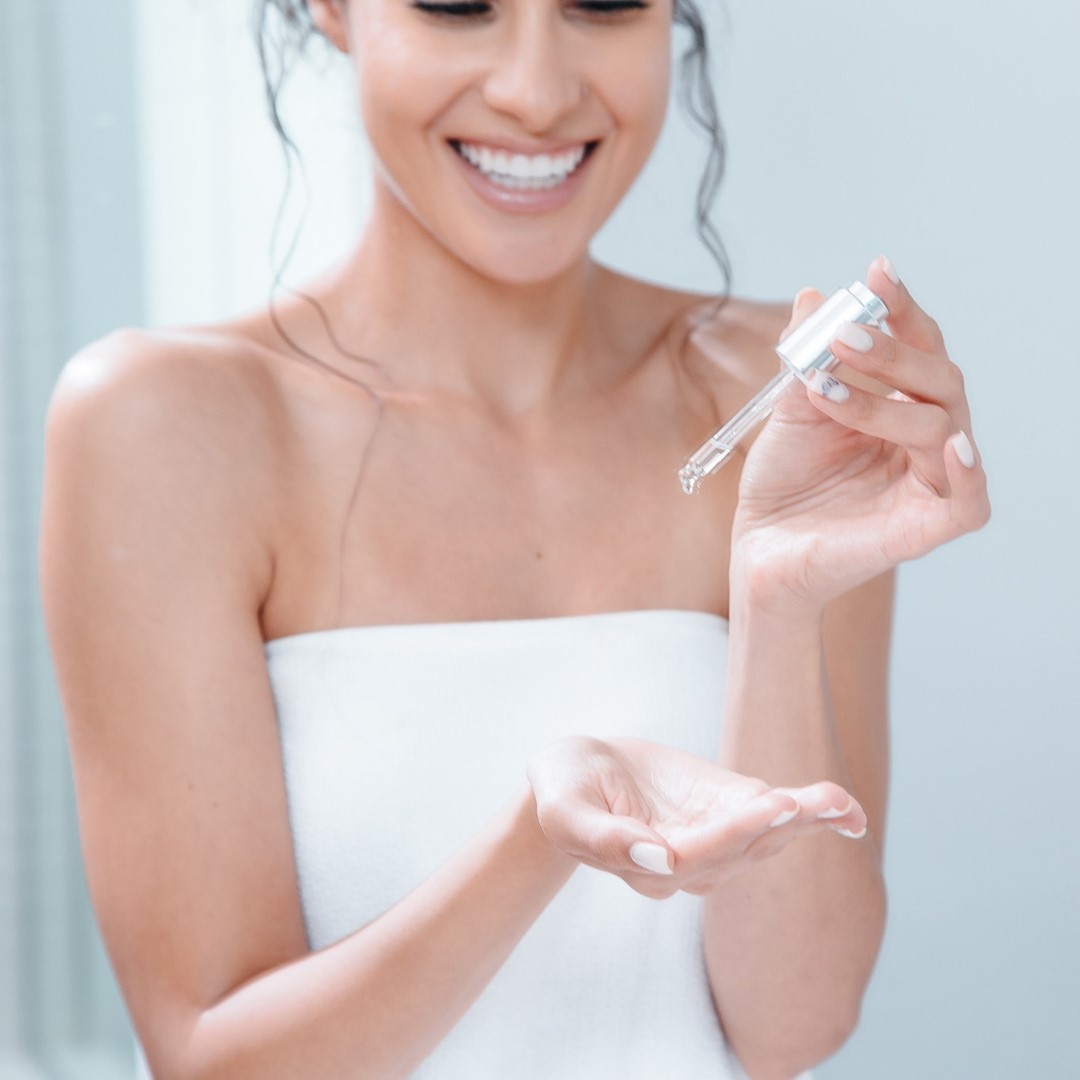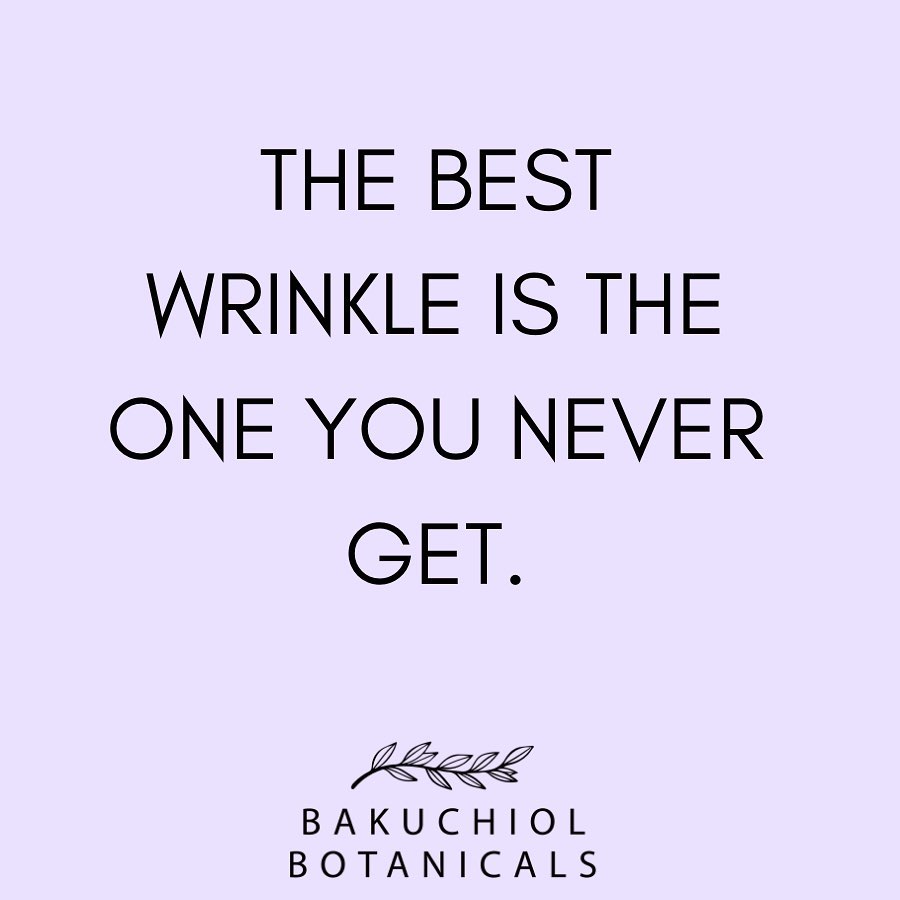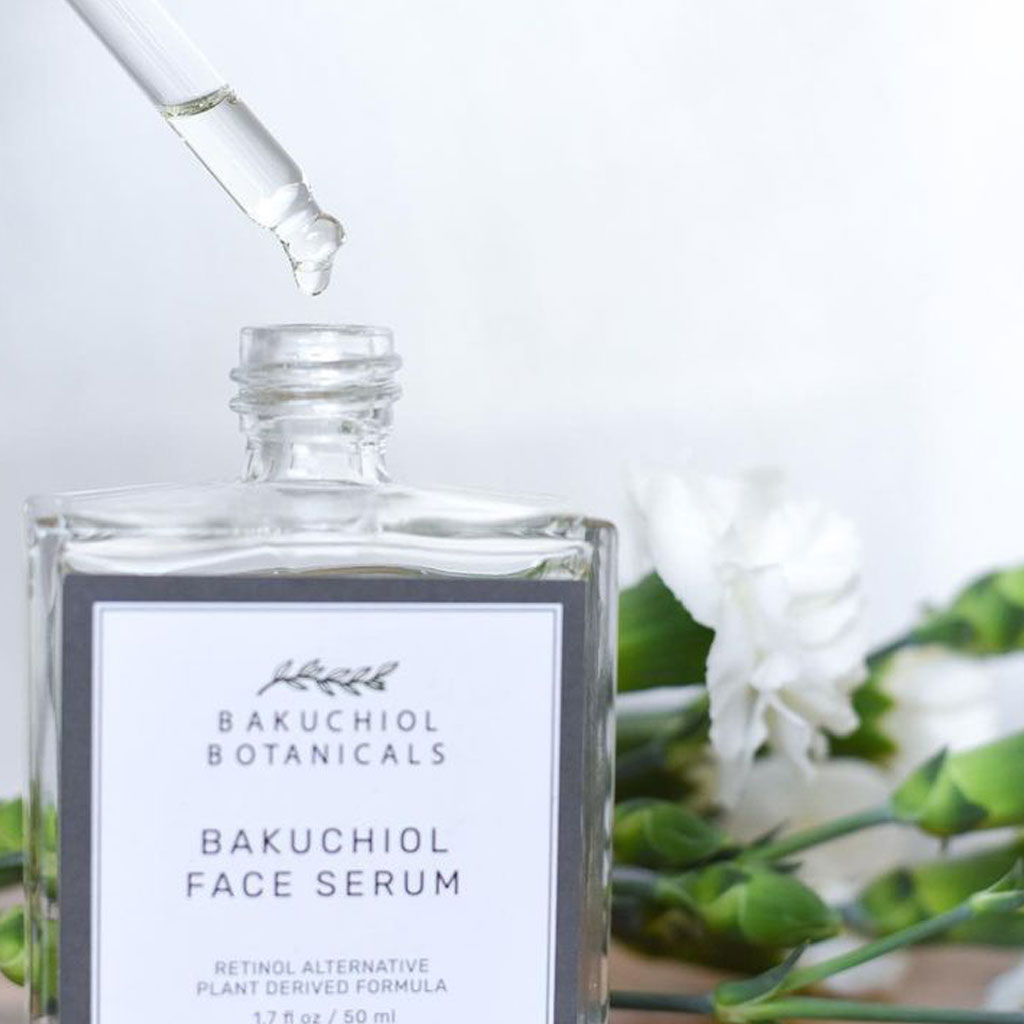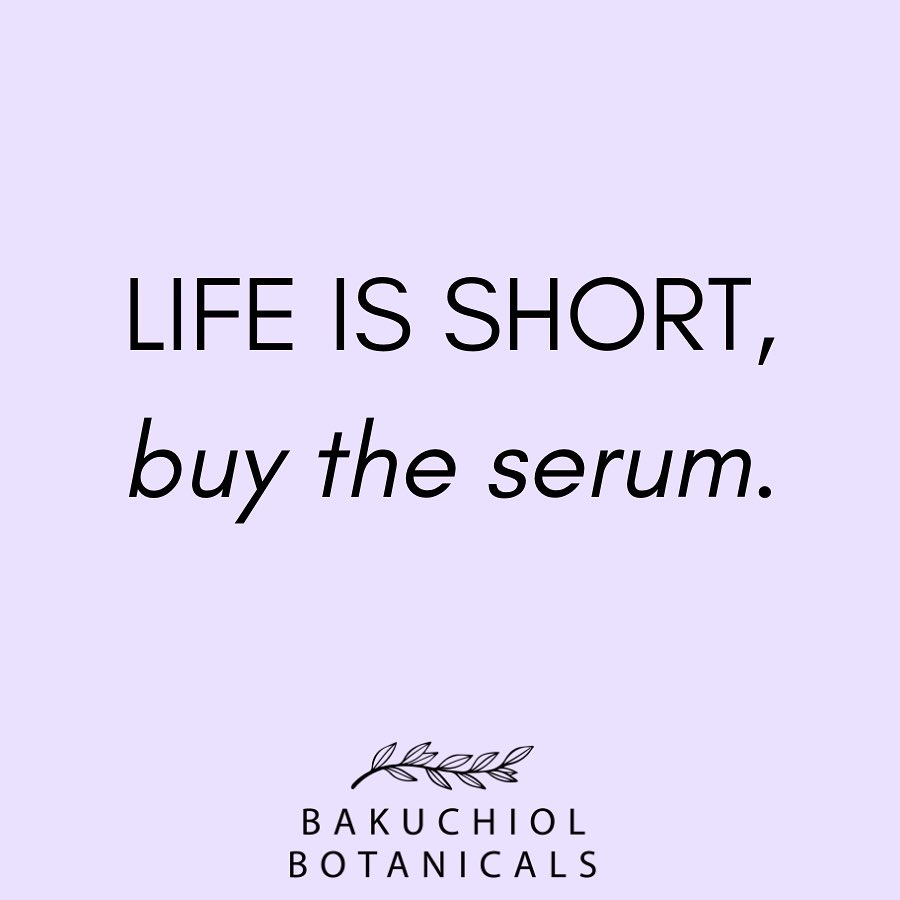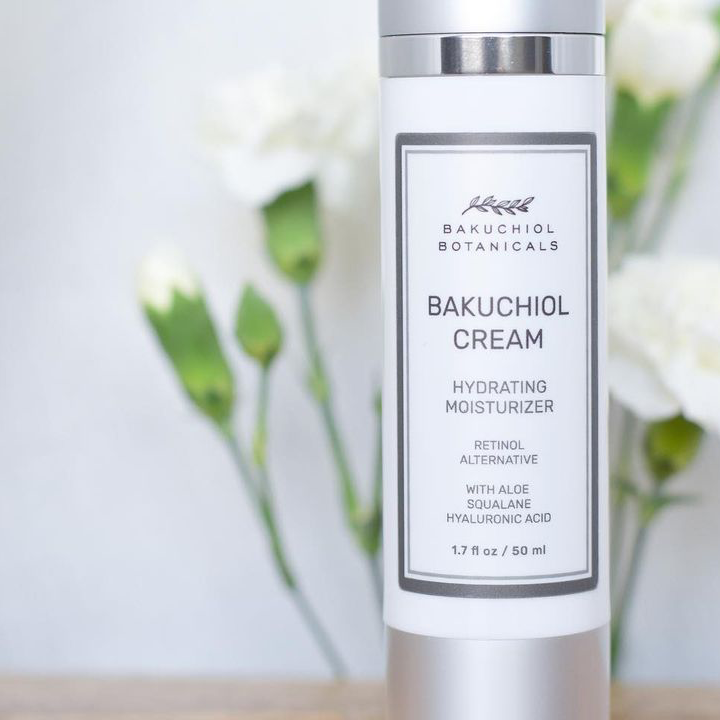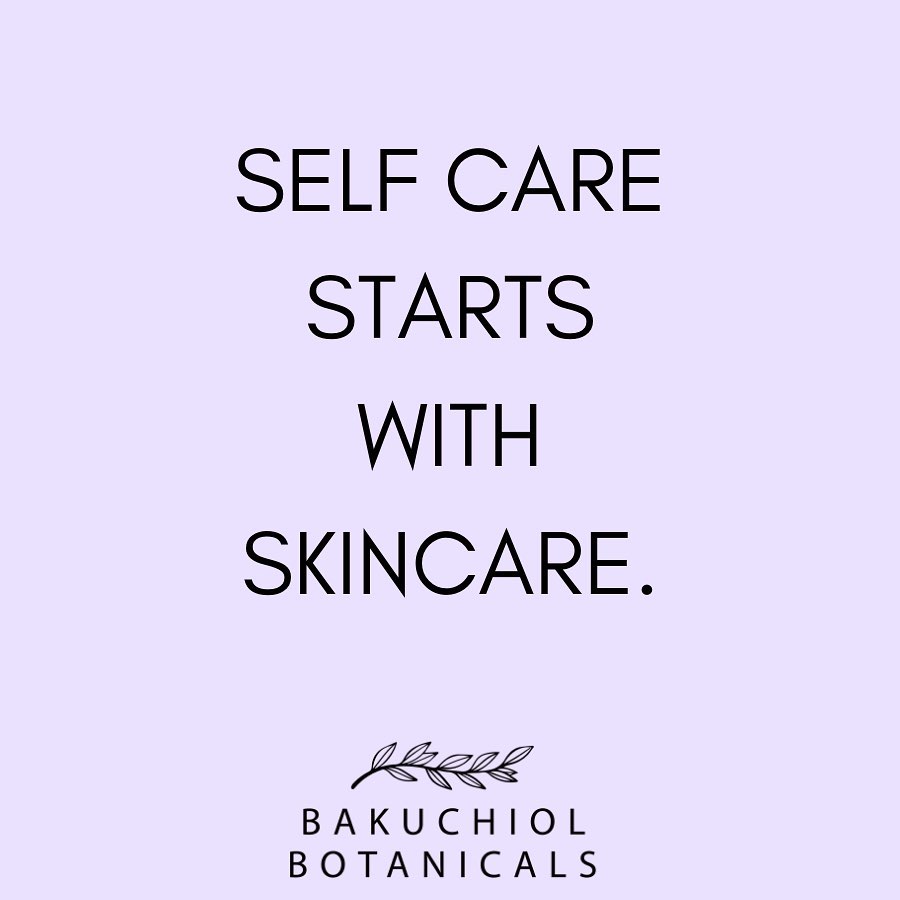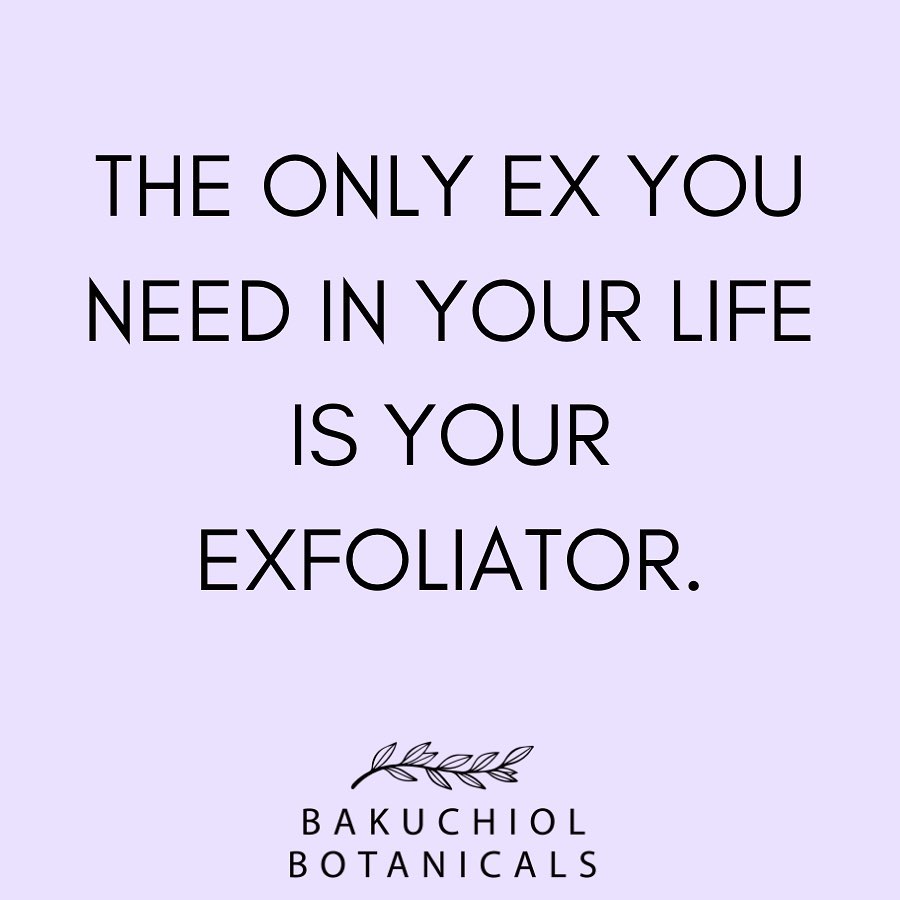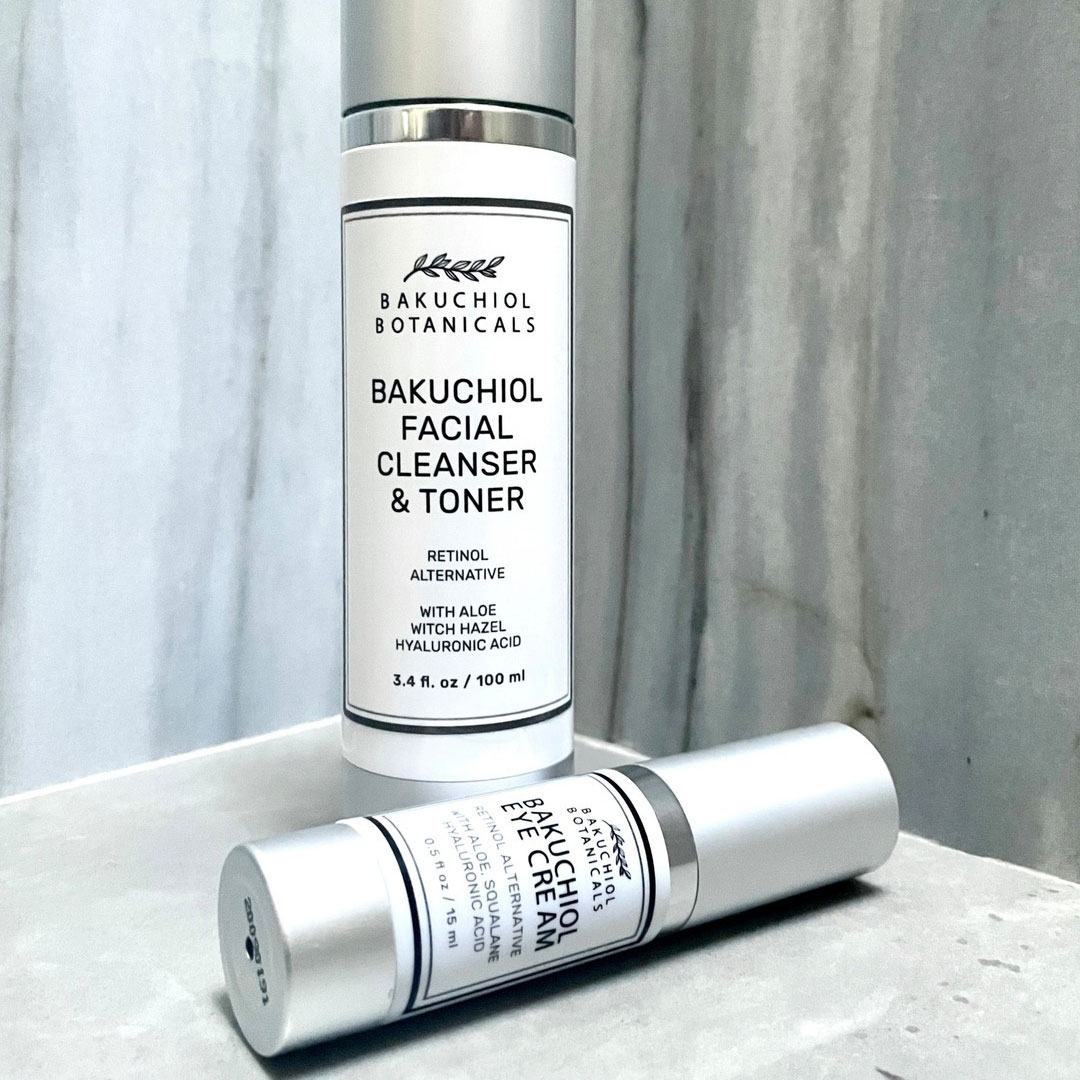 "This product was recommended by my esthetician and my skin texture improved and the fine lines disappeared - so hooked on this!"
The Complete Day & Nights Series
Our scientifically designed complex formulas were designed together to be a complete daily routine both morning and night.
Step 1: Cleanser & Toner
Step 2: Face Serum
Step 3: Eye Cream
Step 4: Moisturizer Cream