WITH CAFFEINE + HYALURONIC ACID
WITH CAFFEINE + HYALURONIC ACID
Details
INGREDIENTS
DIRECTIONS
CAUTION
Details
Bakuchiol Botanicals Eye Cream with plant derived ingredients: Clinical Strength Bakuchiol, Aloe, Squalane, Hyaluronic Acid, Caffeine, Vitamin E, B5 & B3. Our Eye Cream utilizes a complex of powerful ingredients to hydrate,moisturize, and revitalize your skin while stimulating collagen production and minimizing the appearance of wrinkles. It also targets dark circles and puffiness while assisting to bring fresh blood to your skin around the eye area. No silicones, mineral oils, fragrance, sodium laurel sulfate, polyethylene glycol, phthalates. No preservatives, fragrance or fillers added. Non-GMO and Cruelty Free.
INGREDIENTS
DIRECTIONS
CAUTION
Plant Derived
Ingredients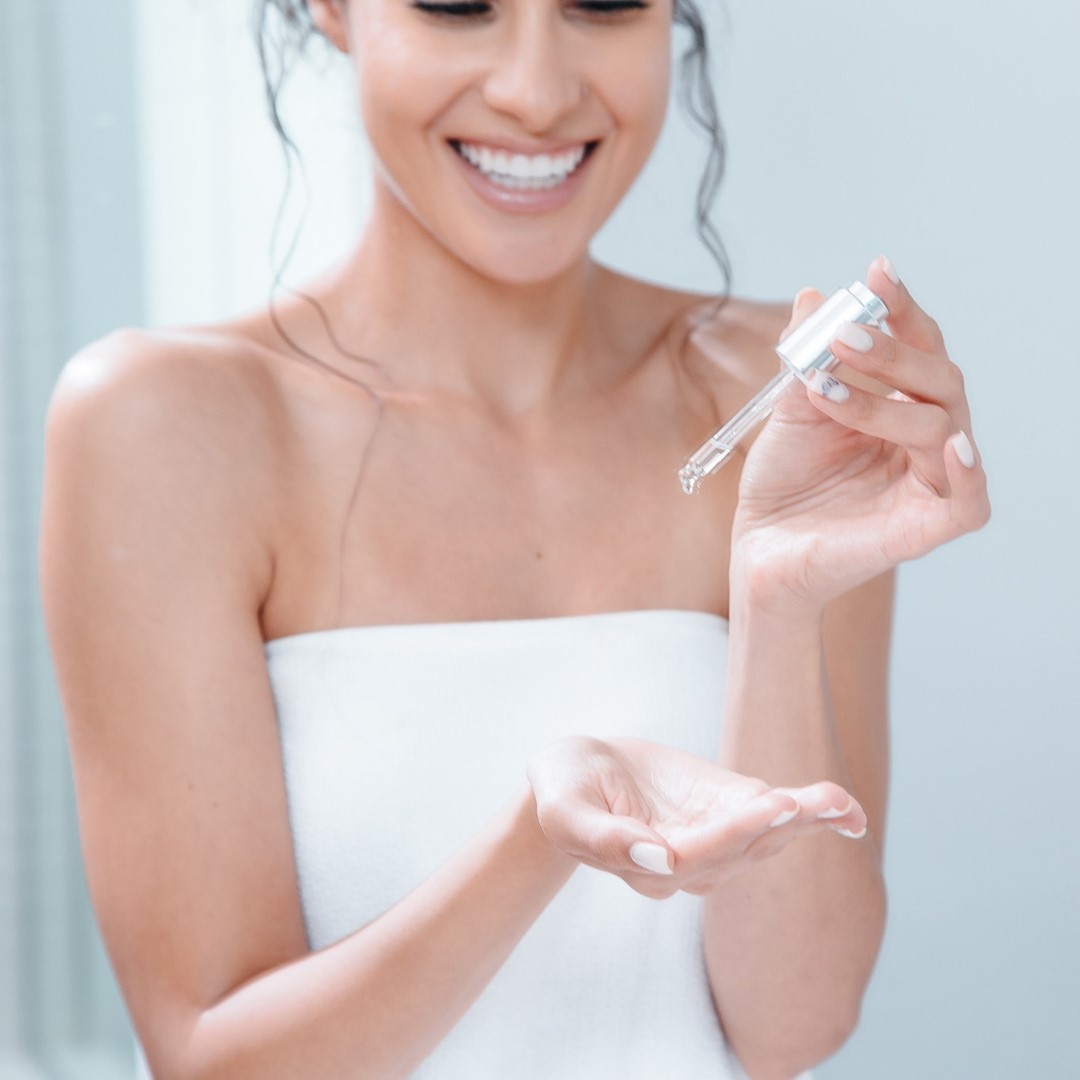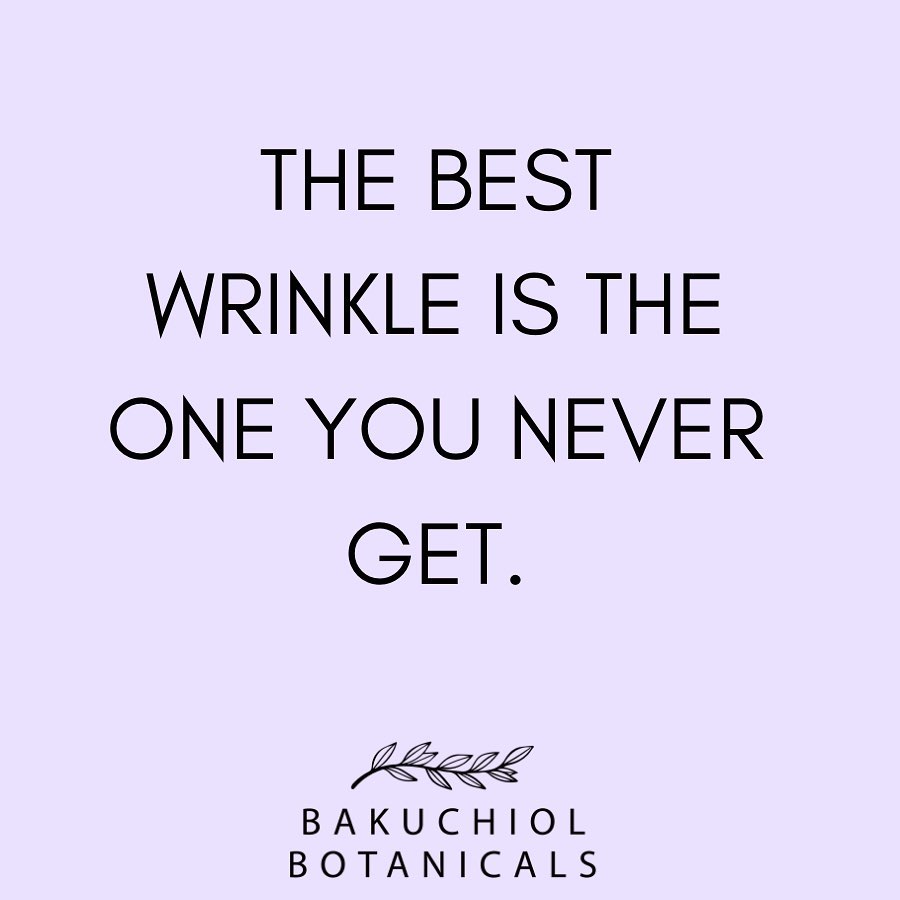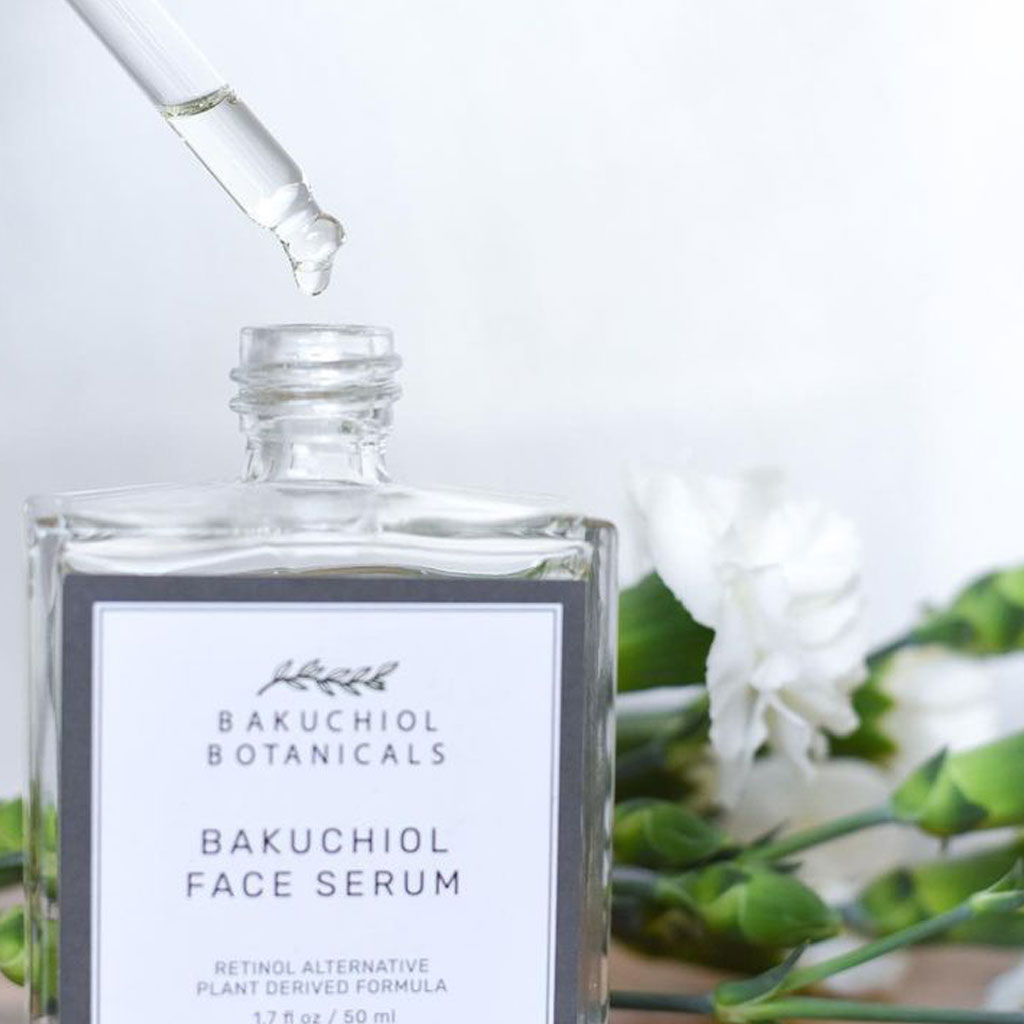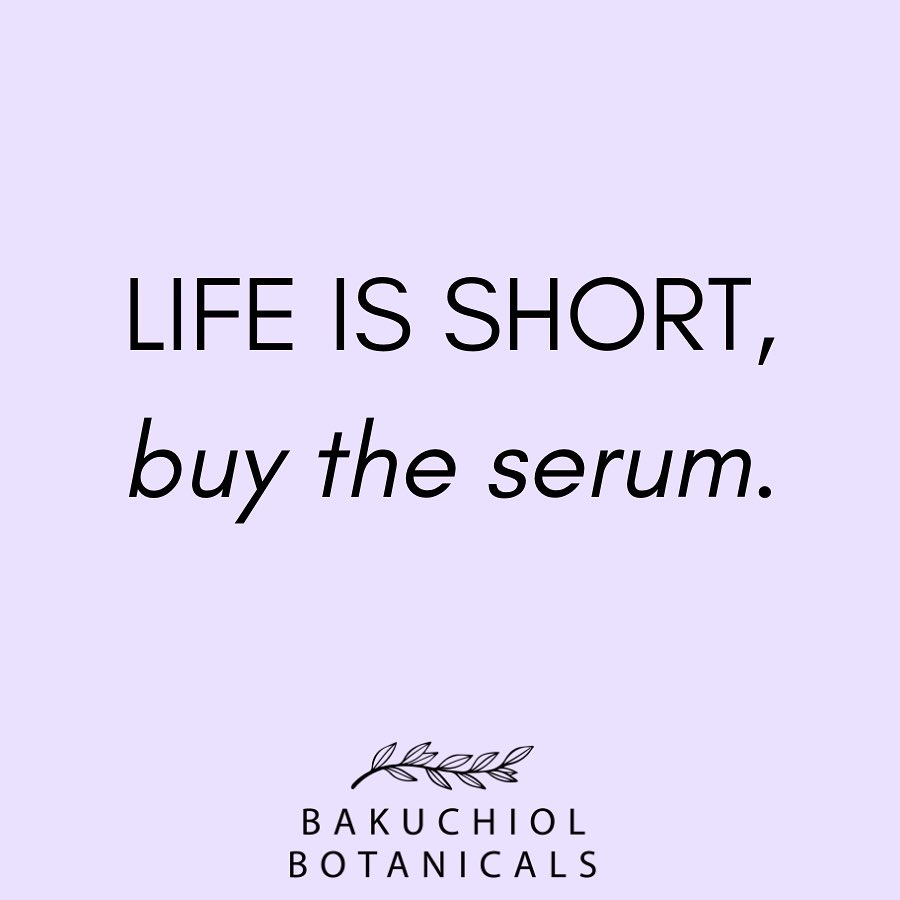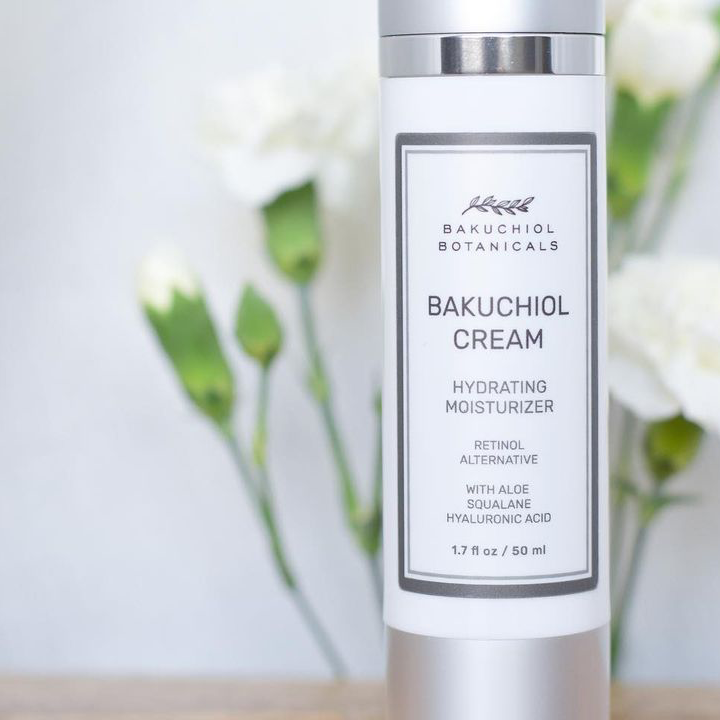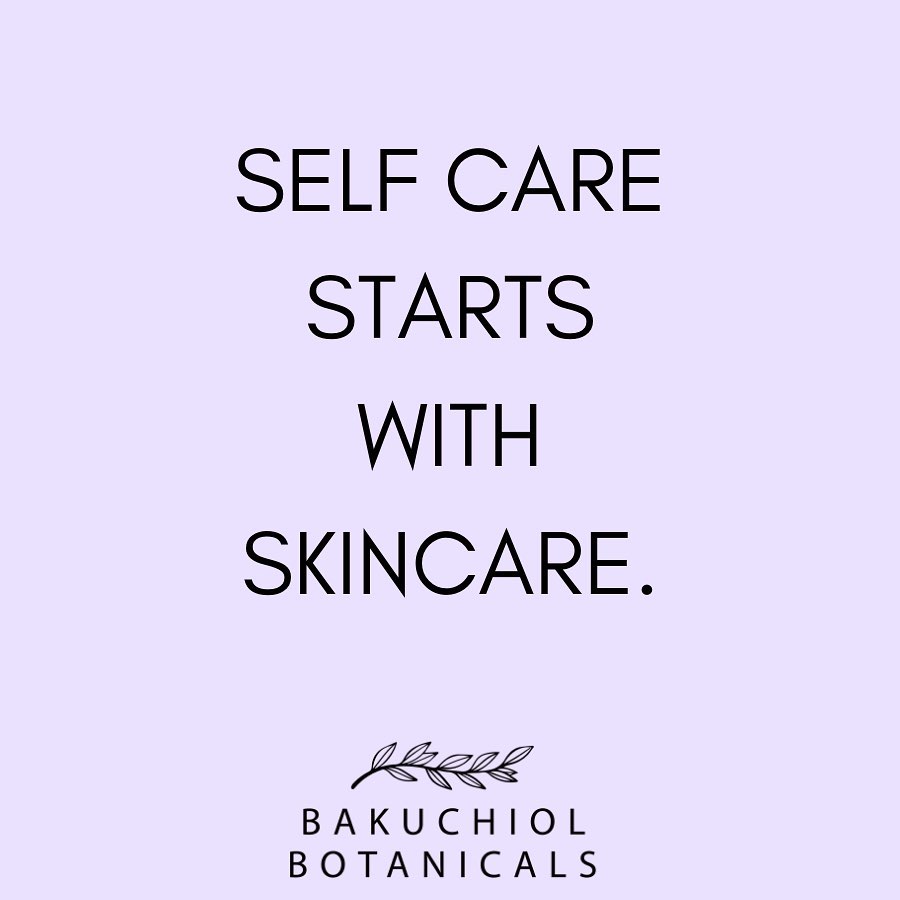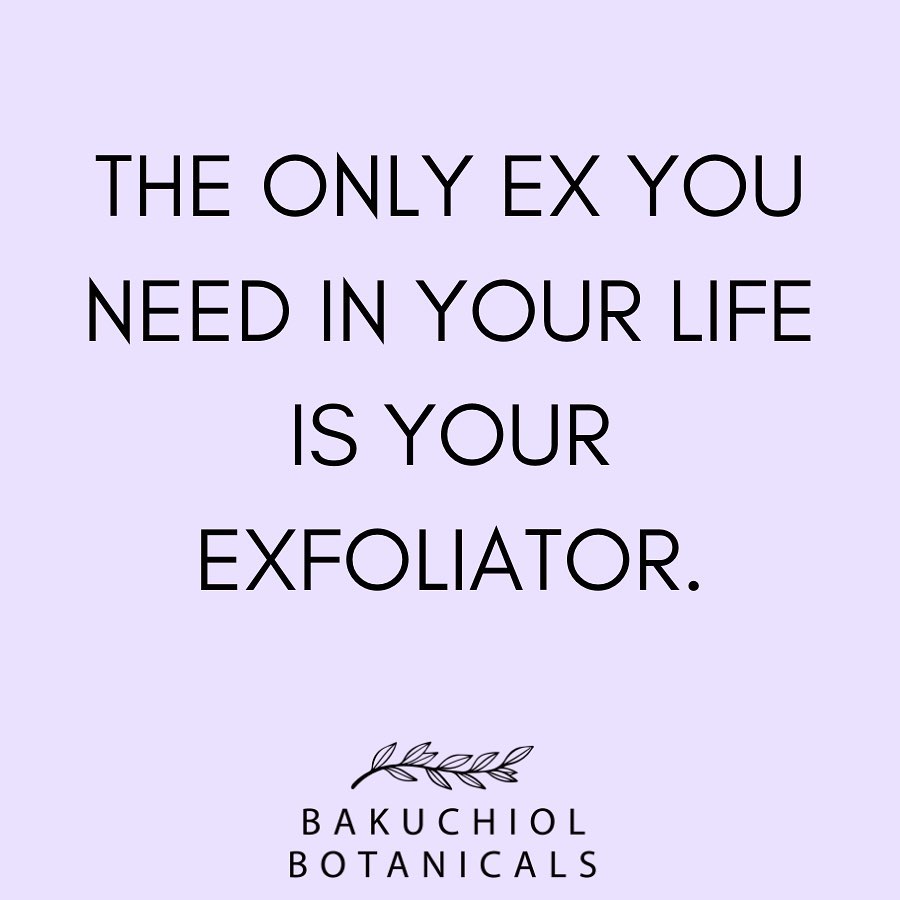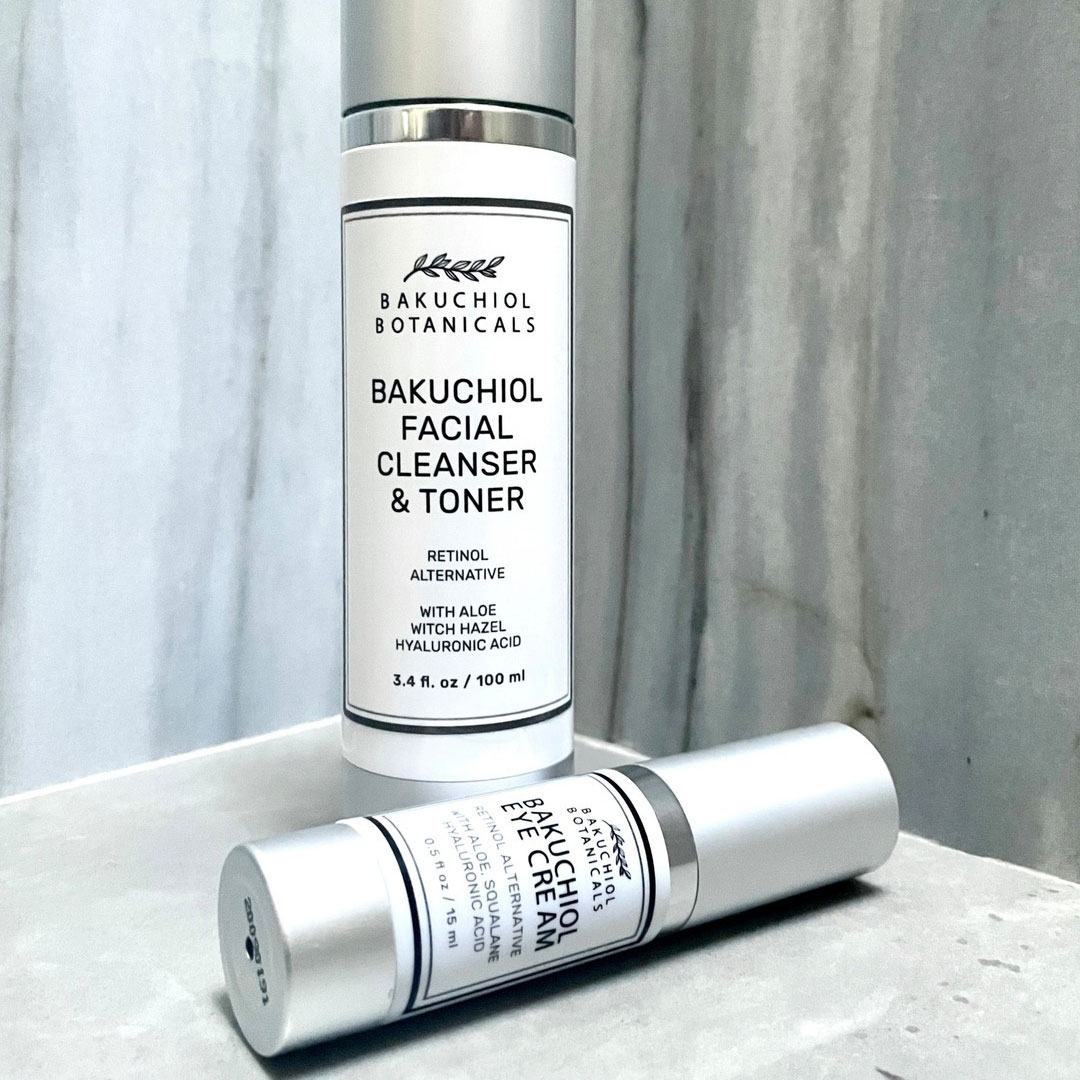 "This product was recommended by my esthetician and my skin texture improved and the fine lines disappeared - so hooked on this!"
The Complete Day & Nights Series
Our scientifically designed complex formulas were designed together to be a complete daily routine both morning and night.
Step 1: Cleanser & Toner
Step 2: Face Serum
Step 3: Eye Cream
Step 4: Moisturizer Cream