BAKUCHIOL FACE SERUM + 1.7 OZ BAKUCHIOL MOISTURIZER
BAKUCHIOL FACE SERUM + 1.7 OZ BAKUCHIOL MOISTURIZER
Details
INGREDIENTS
DIRECTIONS
CAUTION
Details
We've taken our amazing Face Serum and added our equally amazing Moisturizer and added more value and savings. The Face Serum and the Moisturizer are a great foundation for an ideal skincare routine. A great value and great start to a full routine.
INGREDIENTS
DIRECTIONS
CAUTION
Plant Derived
Ingredients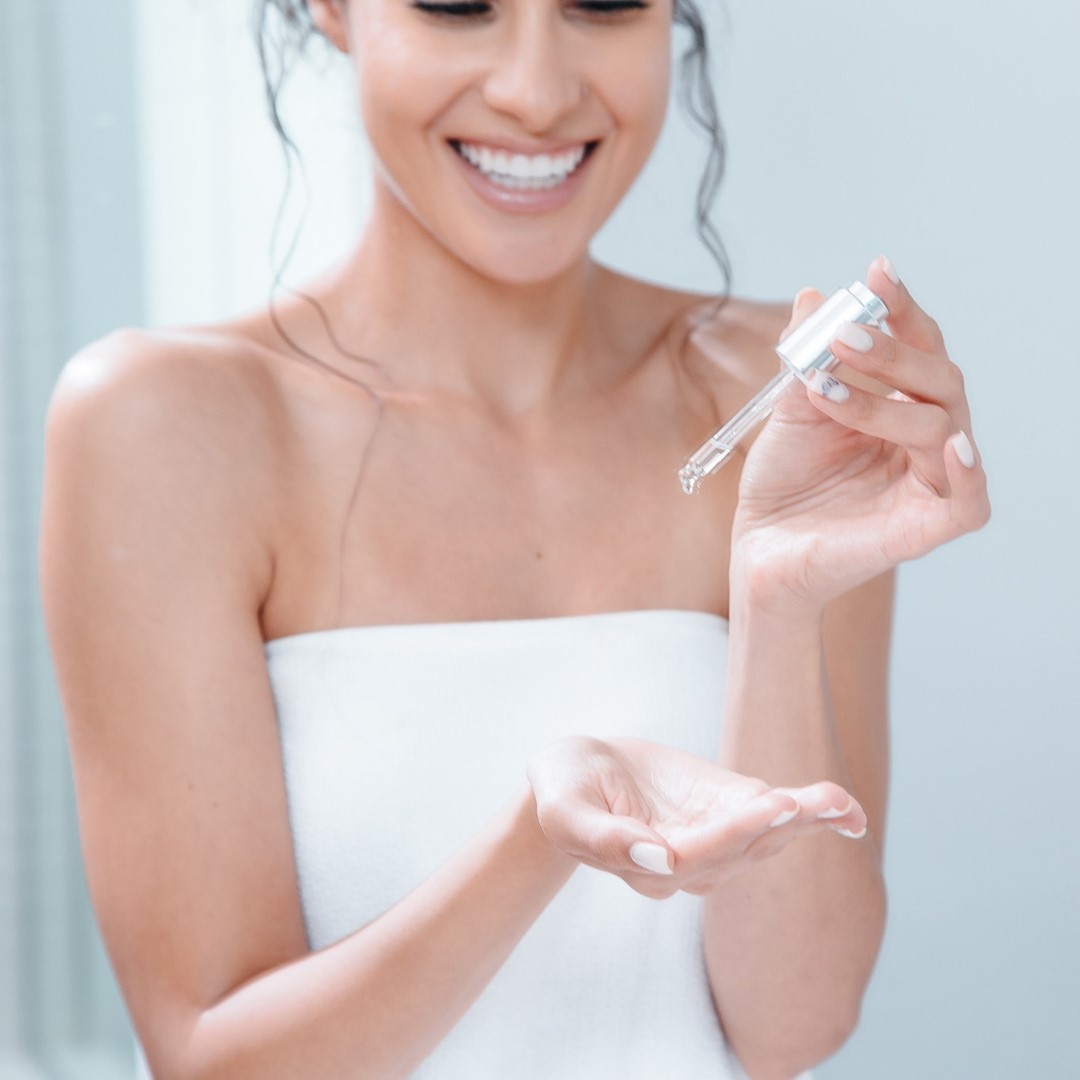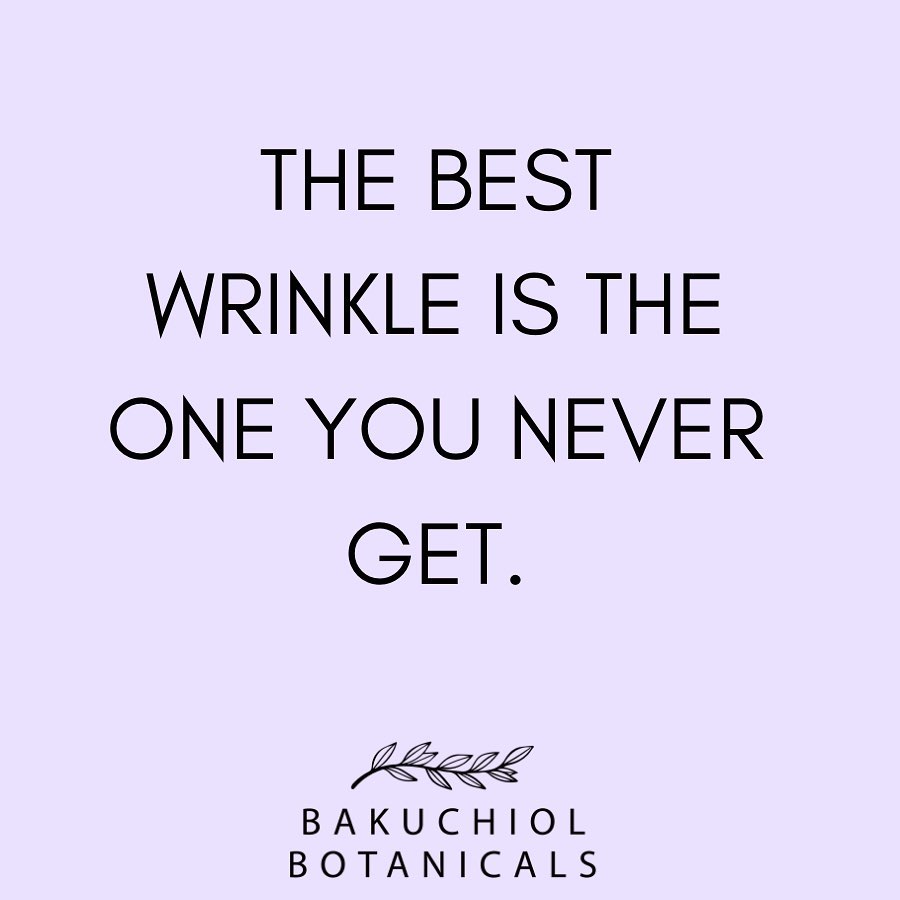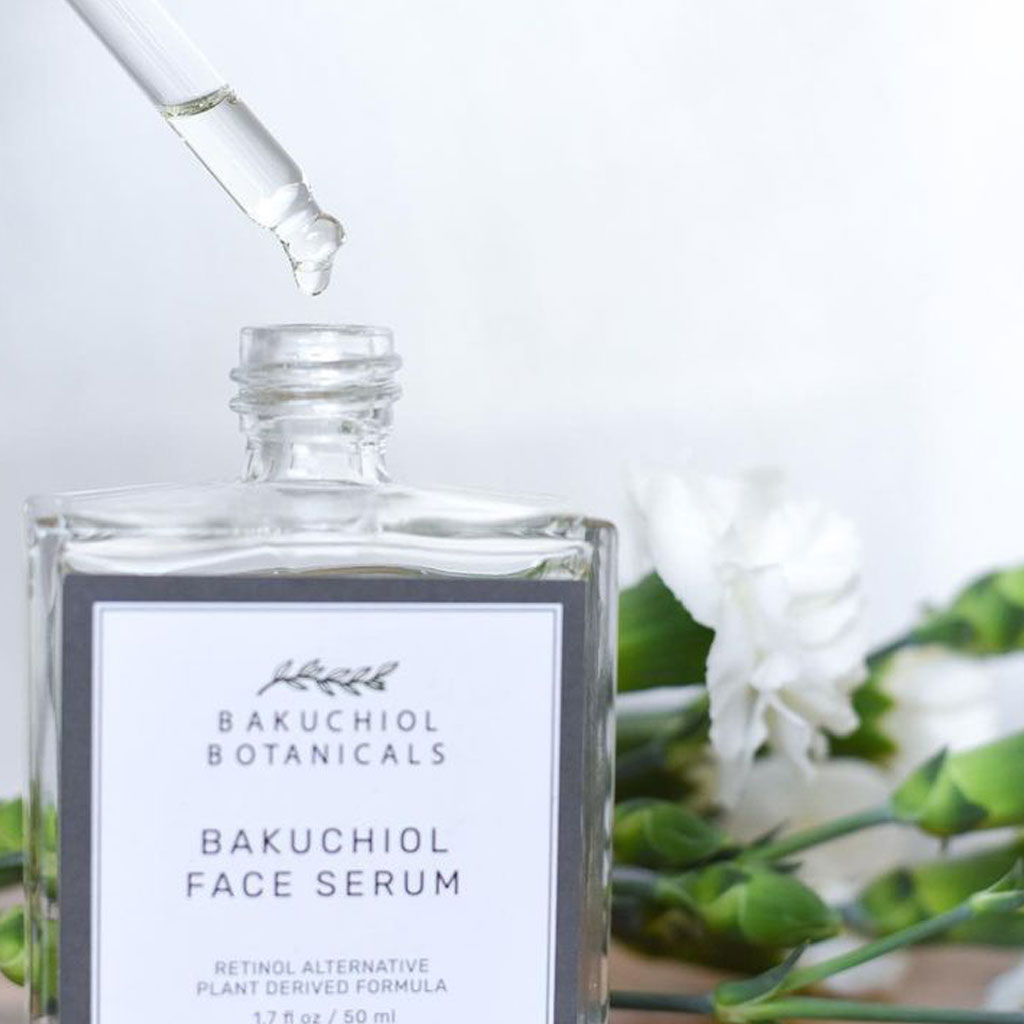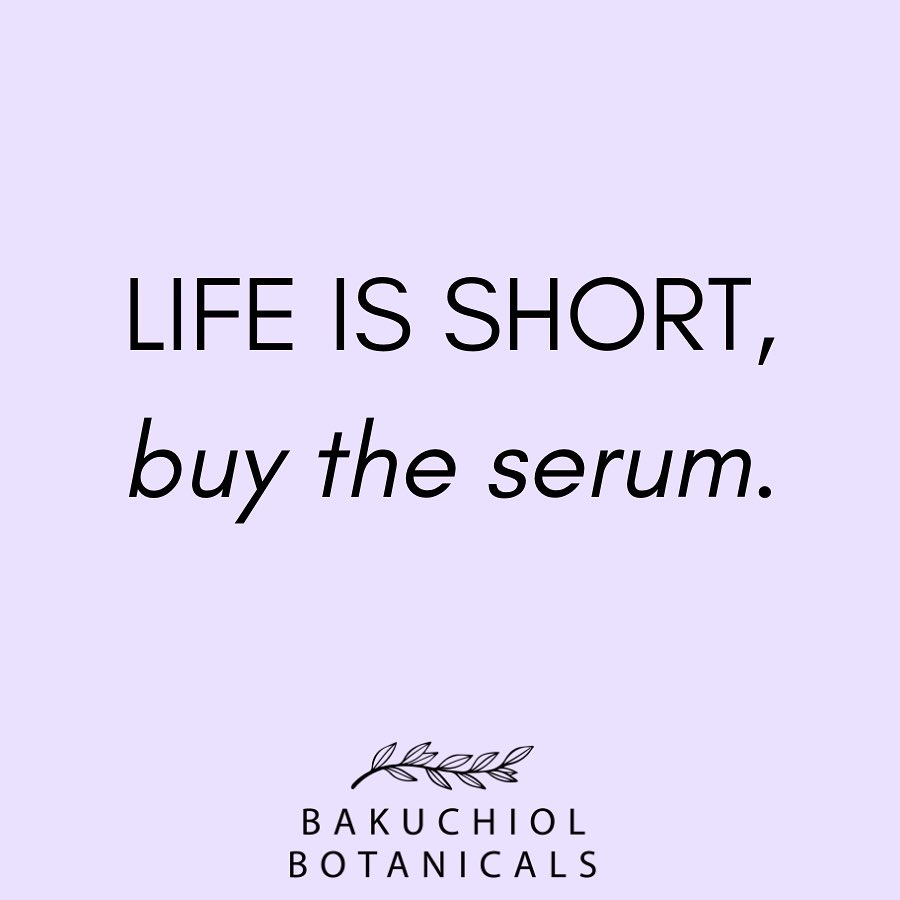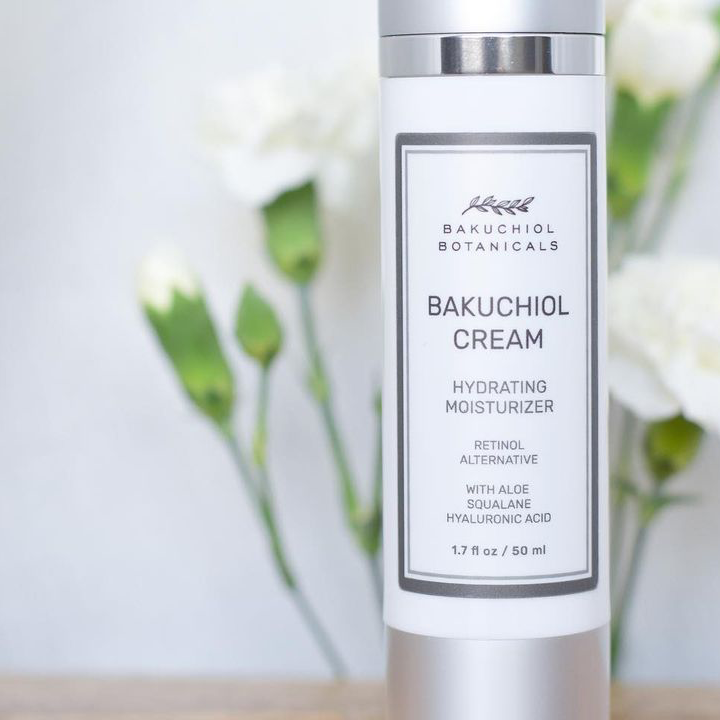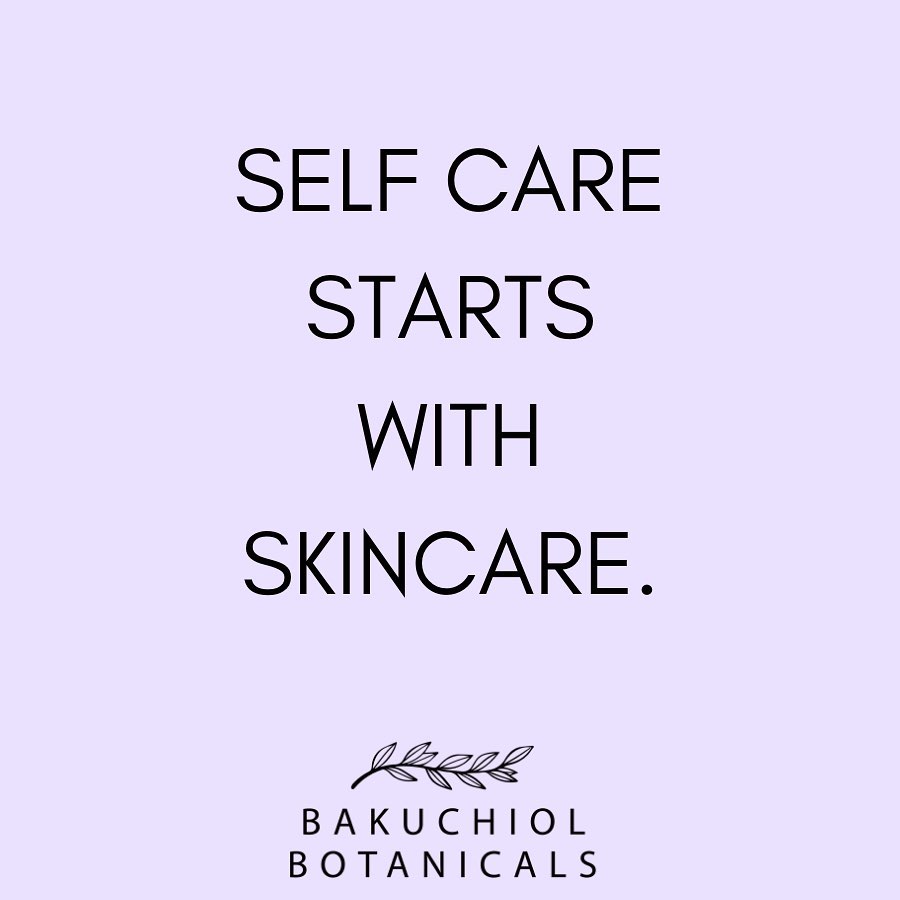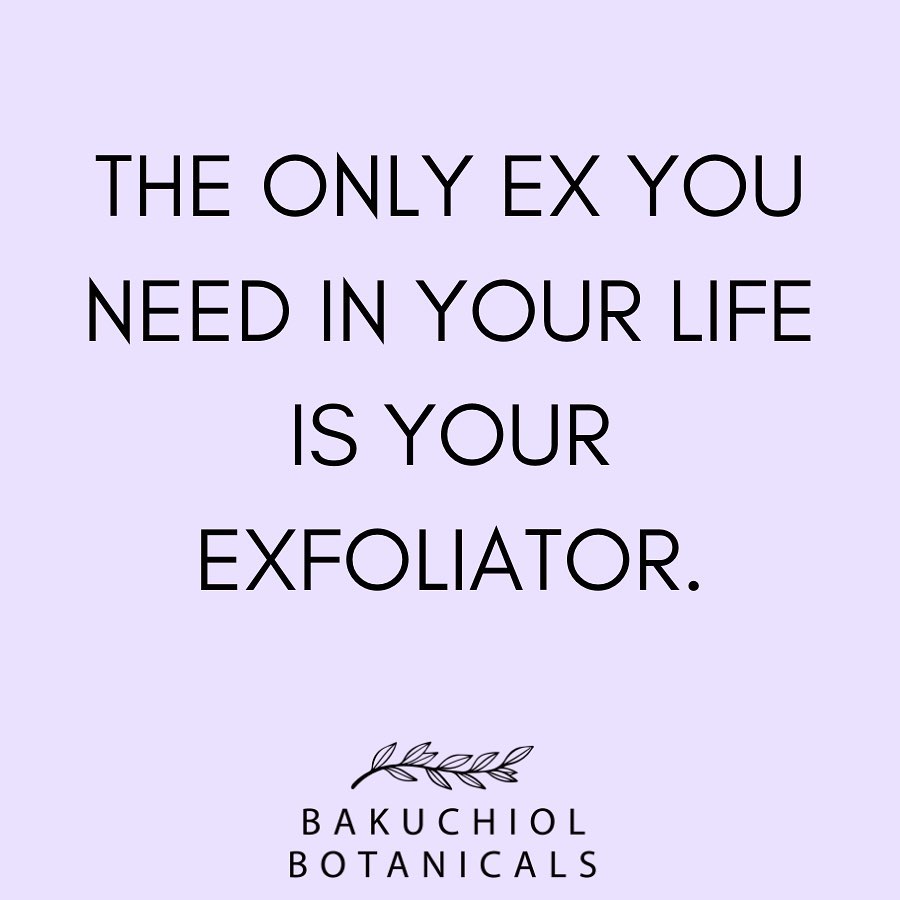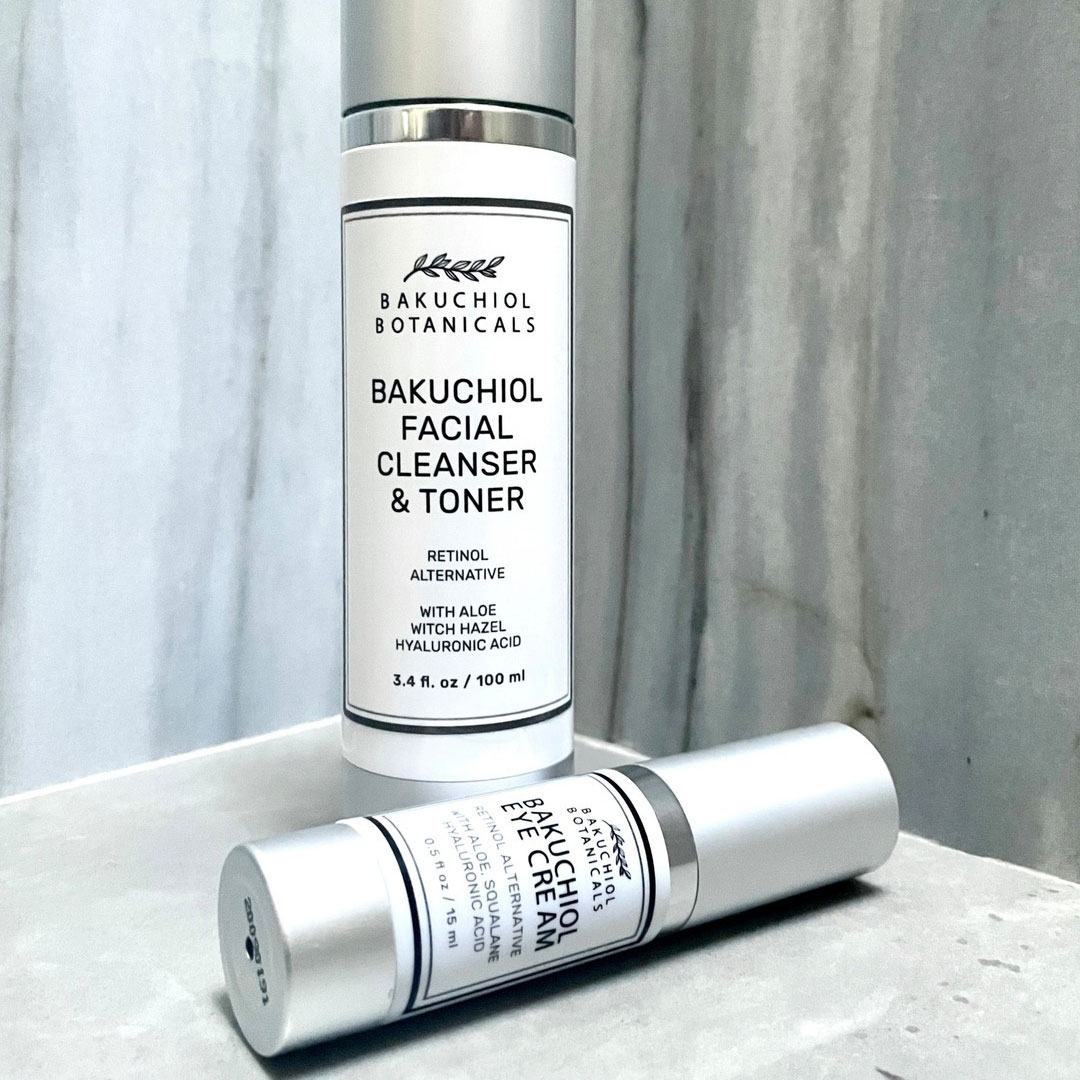 "This product was recommended by my esthetician and my skin texture improved and the fine lines disappeared - so hooked on this!"
The Complete Day & Nights Series
Our scientifically designed complex formulas were designed together to be a complete daily routine both morning and night.
Step 1: Cleanser & Toner
Step 2: Face Serum
Step 3: Eye Cream
Step 4: Moisturizer Cream