FACIAL CLEANSER & TONER ALL-IN-ONE
FACIAL CLEANSER & TONER ALL-IN-ONE
Details
INGREDIENTS
DIRECTIONS
CAUTION
Details
Our alcohol free and plant derived Facial Cleanser & Toner All-in-One has been formulated to help create plump and glowy skin. It's, fast-penetrating, delivers hydration, reduces the size of pores, removes dead skin cells and brings back your skin's natural pH. Infused with Aloe, Witch Hazel, Rosehip, Vitamin B3, AHA's (Alpha-Hydroxy Acids) it has a delightful citrus scent. Non-GMO and Cruelty Free.
INGREDIENTS
DIRECTIONS
CAUTION
Plant Derived
Ingredients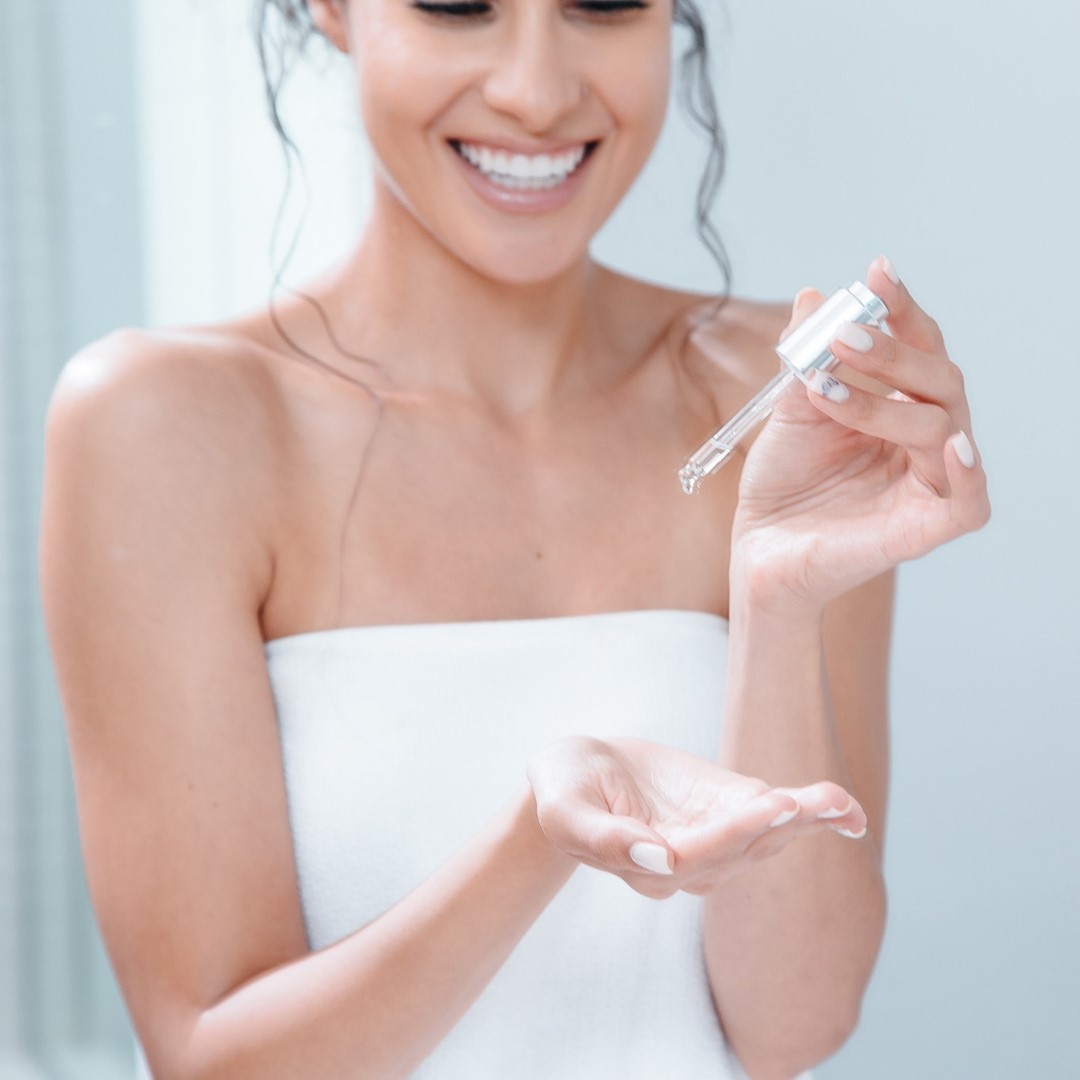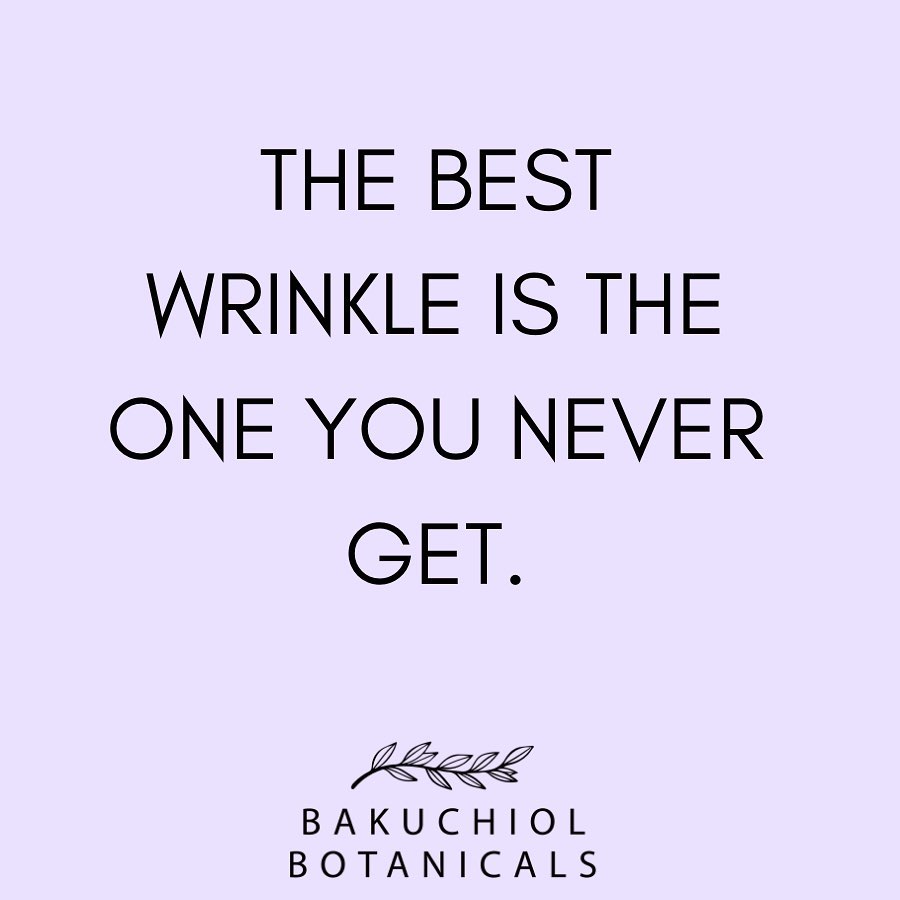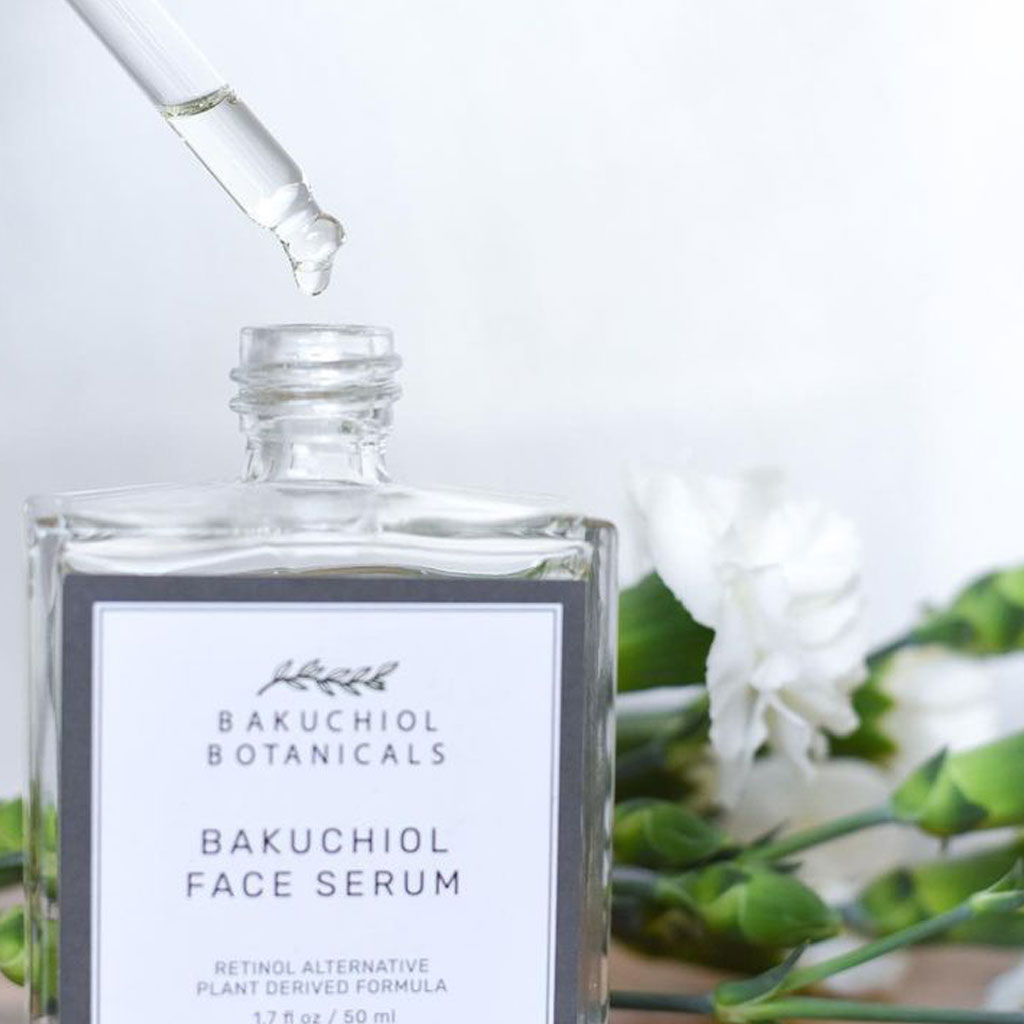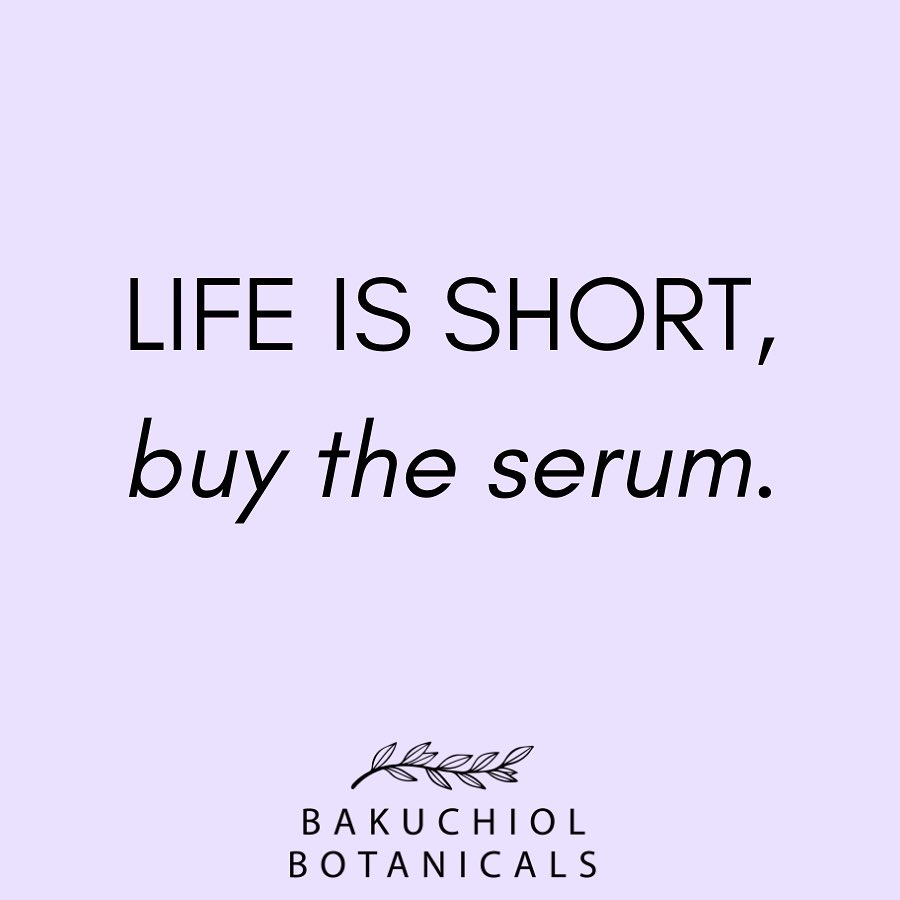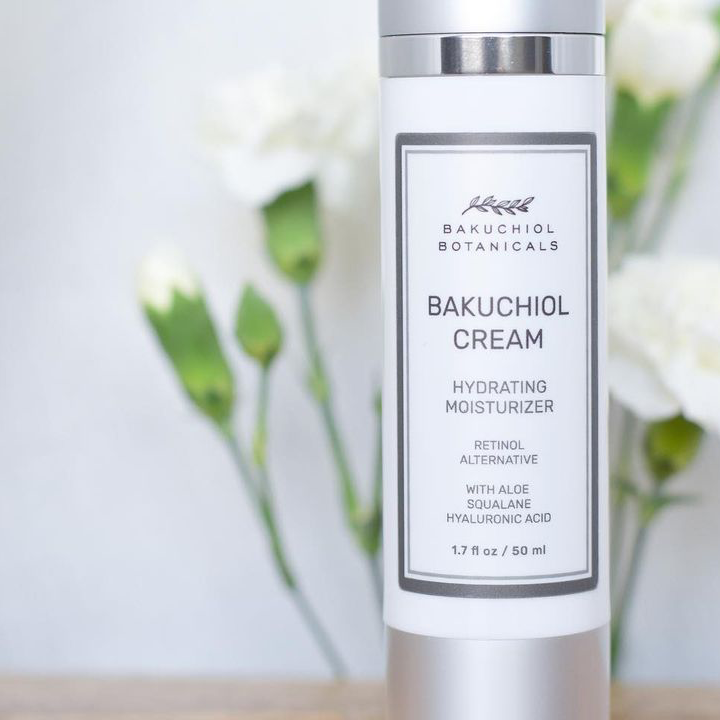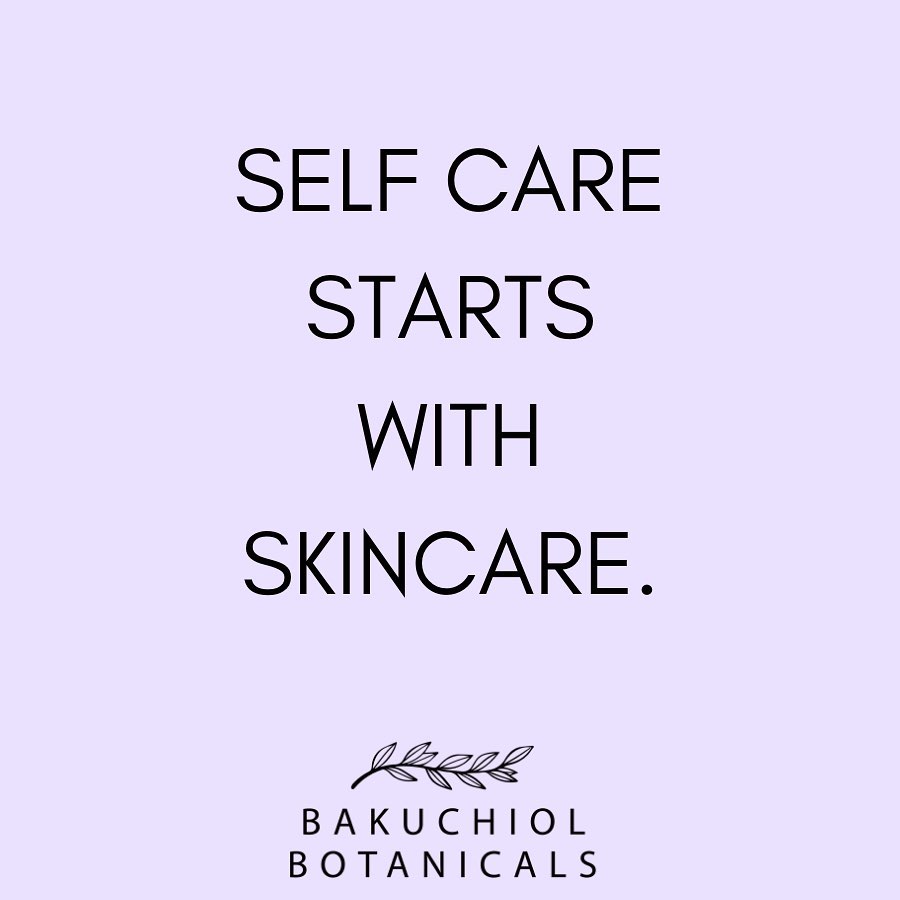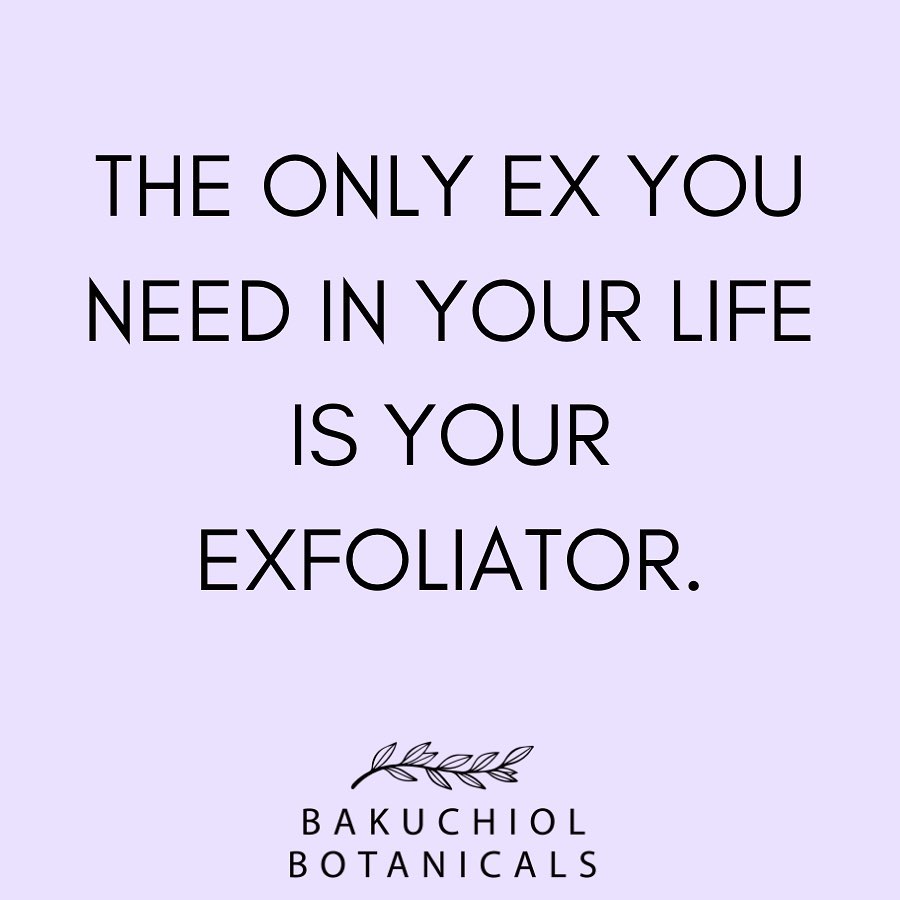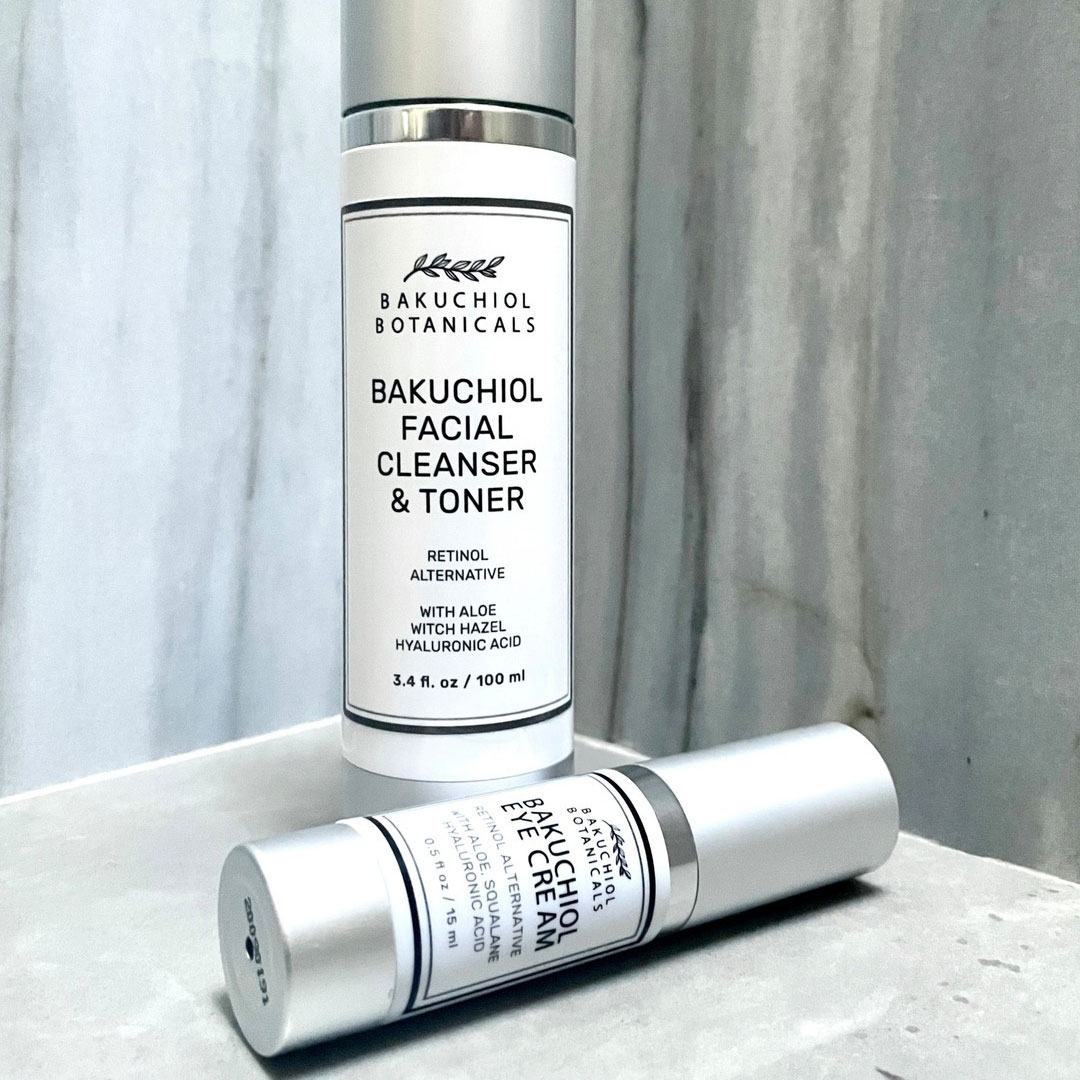 "This product was recommended by my esthetician and my skin texture improved and the fine lines disappeared - so hooked on this!"
The Complete Day & Nights Series
Our scientifically designed complex formulas were designed together to be a complete daily routine both morning and night.
Step 1: Cleanser & Toner
Step 2: Face Serum
Step 3: Eye Cream
Step 4: Moisturizer Cream